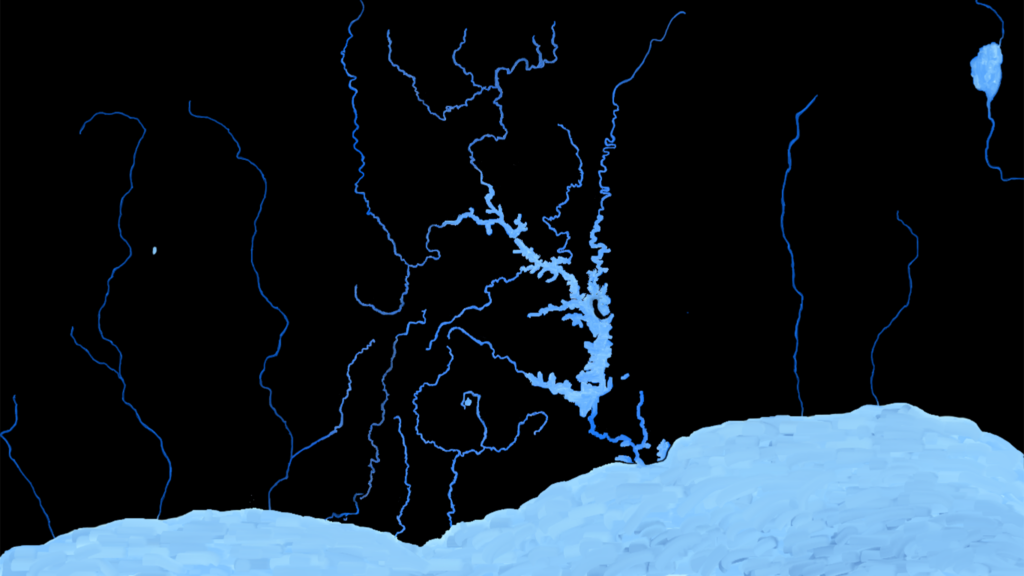 Image by Catherine Pearce
This project, which is being led by Gabriela Aceves-Sepúlveda, cMAS Director, and Lois Klassen, RML artist host and cMAS researcher, will take a research-creation approach in examining how issues of migration, displacement, and diaspora, can be considered alongside the possibilities for innovative publishing in online environments.
The involvement of SIAT students and cMAS, in partnership with LOATAD and Ghanaian writers, is expected to reach new online audiences. SFU's CEI funding will enable exciting public events and online exchanges. Watch for more announcements about those events in the summer of 2021.
To learn more about the selected 2021 Ghanian artists visit RMLs Ghanaian Writing On Migration and Diaspora